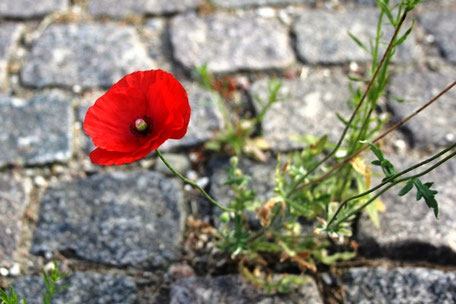 Hello!
Here I am and have for long thought about the best way to share all the stories that come frequently to my mind. As you might know, I work in the nexus of environment – cities  - climate change adaptation and many concepts and ideas cross my way.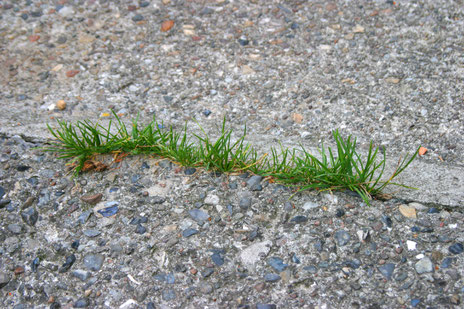 Should I communicate them by Facebook, in LinkedIn, Twitter, a blog??? Honestly, I don't have an idea what works best. So after a while of thinking, I have decided to just start with a blog and give it a try. I am a bit frightened that I would not follow all the unwritten rules a blog should follow, but maybe it can work nevertheless? The most important thing for me is that it reaches you, is of use and pleasure and we can exchange great ideas. See it as an exciting experiment and let me know what you think about!
Do you want to be informed, when a new blog article comes out? The first real one is planned 19 April. Please sign up for it!