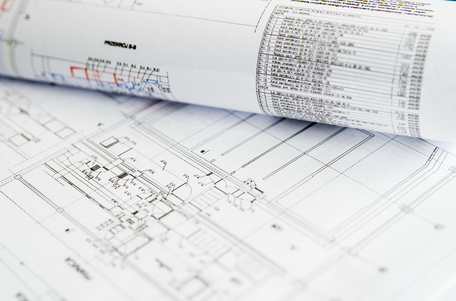 I was just sitting together with a colleague of the planning department of a smaller city in Hessen Germany. It is quite well positioned in terms of sustainability, but when I asked how they are prepared for climate change impacts…
'?! ehmmm?!…  Yes, of course, we have green areas and try to keep these. For flood protection, the regional government is rather responsible.' 
No, there was not any word about climate change and possible impacts in the latest version of the city planning document or somewhere else. And it was just the night before that the neighbour municipality was hit by a tremendous thunderstorm leading to flooding of many basements and falling of many trees. That didn't seem to make any impact on the perception of climate impacts.
In my work, I get into contact with so many good examples of cities that adapt to climate change. Most are at early stages of the process, but they are aware of the risk and the need to act and their action is encouraging. We experts are impressed by the progress and say that cities have speeded up over the last years. But have they? Or are we simply biased by dealing with these nice examples on a day to day basis, while in fact the majority if municipalities are not even aware of the risks and the options to act? They continue building new house and urban areas probably energy-efficient, but climate-resilience is not on the agenda. Thereby, it would be relatively easy to make them climate-resilient, if that would just be a criterion to consider seriously in the planning.
How can we achieve awareness of these many municipalities? Do they really need first to be hit by frequent disasters before they start thinking about adaptation and preventing the damage? What can make them move? Warm words from national governments don't seem to have an impact. Also money is offered to initiate action. But of what use is it, if you do not considering climate change impacts as an issue for your municipality and do not see yourself in the driving seat but rather regional or national governments?
Another trigger for adaptation action than disaster is knowledgeable and engaged staff in the administration, like we can see in Bologna, Bratislava and others. In smaller cities, staff is more limited, employees trained on adaptation are often not available and there are no positions foreseen.  How can knowledge infiltrate and trigger action then? Do we have to wait for disasters or for a time where adaptation is a broadly mainstreamed subject? It might be too late.