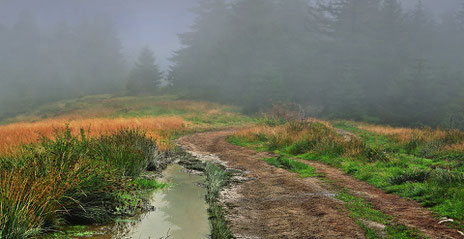 "Adaptation problem recognised. Let's get started with adaptation! We take a guidance tool and follow it… But oops...!? There are incredible many guidance tools! Which one is actually the best for us? How can we find out? We want to make a clever choice of course." Does that situation sound somehow familiar to you?


Indeed, there are many guidance tools for local and regional adaptation processes. Even I with a comprehensive European background on urban adaptation have stopped to count them. It seems that each day new ones pop up. Each EU or national research project, each adaptation support programme and initiative seems to produce its own. Yes, utilisation of research results is important and making them practical usable is highly appreciated, but do we really need that many guides? Are they so different from each other?

I would say yes and no. Yes, in the way that always new aspects come into the spotlight, like a better link to overall resilience or new forms of participation, but rather a "no" for the major components of the process that remain almost the same. Acknowledging this fact, the Urban Adaptation Support Tool of the Covenant of Mayors for Climate and Energy, which is provided on the Climate-ADAPT Platform, is designed as a meta tool. It just describes the major steps of an adaptation process shortly and then, points to appropriate tools and guides contributed already from other sources to actually perform these steps. But still, while the initiative has not added any tool, it has not reduced the number of available tools to choose from.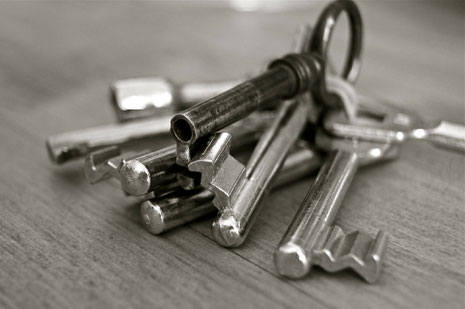 This situation calls for a guide for the guides - a digital or on paper guide that presents the tools in their context could help. It should tell for which circumstances the tools fit best, for whom they are designed, tell what their specific focus is and what makes them special compared to other tools, how much effort their application requires, should provide examples where the tool was applied etc. This would make user's choice easier, but would that be enough?
Another experience I made over the years deals with trust. If there is someone, like a colleague from another city that you know well, or if there is a regional or national authority or a network that offers a guidance tool, local stakeholders tend to apply this as they trust these sources. That approach saves them the time to screen systematically all available tools and make their own decision. However, they might miss out opportunities.

However, that doesn't need to be the end of the line. Supporters of local stakeholders like regional, national governments or networks do not always need to develop all their own tools. The project ClimAdaPT.Local in Portugal is a remarkable example of a more effective approach. Here experts from the university of Lisbon have taken the successful UKCIP Adaptation Wizard of the UK and adapted it to Portuguese conditions. They trained then 26 municipalities and supported the application of the tool, with the result that 26 municipalities had done a systematic vulnerability assessment and developed an adaptation strategy in a very short time. This combined approach, where supporters screen "just" for appropriate tools, adapt appropriate ones to the needs of their local stakeholders and guide them through the process seems to be successful in other regions as well: The Diputacion Barcelona has adapted the Urban Adaptation Support Tool for the needs of its municipalities (see the blog article from 17 October 2017), the EU RESIN project has pushed Manchester, Bilbao, Bratislava, and Paris to apply its tool and extends now to tier 2 cities and, in the MPA Project – Urban Adaptation Plans, the Polish Ministry of the Environment develops plans with 44 Polish cities.

How do you perceive the situation? What is your experience and ways to sort the overflow of available tools?